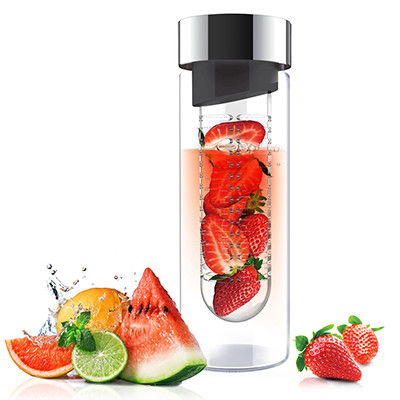 Celebrate Life with Love Trust & Faith
Personalized Gifts and Wedding Favors to Celebrate Life Better!
Give purposefully while adding a bit of fun and uniqueness. We put in the labor of love to cut, glue, fold, print, assemble, and personalize your gift for you, so no art skills required on your end. For those who are not DIY challenged, we offer separate parts and components to fulfill your creative juice. Our gift line lets you give purposefully to your friends, family and/or co-workers in mind. Join us and let us help you promote your event.
Below are a few respected names who found HansonEllis.com to be the "Company of Choice" for their customized products.