Running full steam every day exhausts our mind, body, and soul. Learning to keep tasks and a to-do list at bay requires cultivating intentional good habits. If not, all the little and unnecessary things will clutter our minds. Keeping our minds free and decluttered lends itself to creativity, unlike instinctual animals such as our pets. Our greatest gift to think logically can also be our greatest weakness if we do not use it for its intended purposes to serve and care for one another. Many social and environmental issues dominate our culture, which has caused a great divide within our communities. The effects are detrimental to our mental health, our physical health, and eventually our spiritual health. Our whole being has responded to these changes with cabin fever symptoms of restlessness, irritability, loneliness, depression, and hopelessness. To combat these cabin fever symptoms, entering into the wilderness gives us a sense of getting back with nature, getting back to our roots. It helps us rediscover and use our most significant asset of logic and reason to become aware of ourselves with nature, our community, and our creator. Do you want a "going out" experience and want liberation from whatever holds you down and keeps you from finding joy and contentment? Being delivered mentally, physically, and spiritually is needed to find freedom and receive hope when things seem hopeless.
As we navigate through the last few months of this year, we want to prepare our hearts for the more extraordinary things to come next year. If you desire a "Wilderness" experience, the Star of the North Retreat Centre has put together an "Aurora Living" program showing you how to learn and practice a contemplative way of living. (Aurora Living program not affiliated with HansonEllis).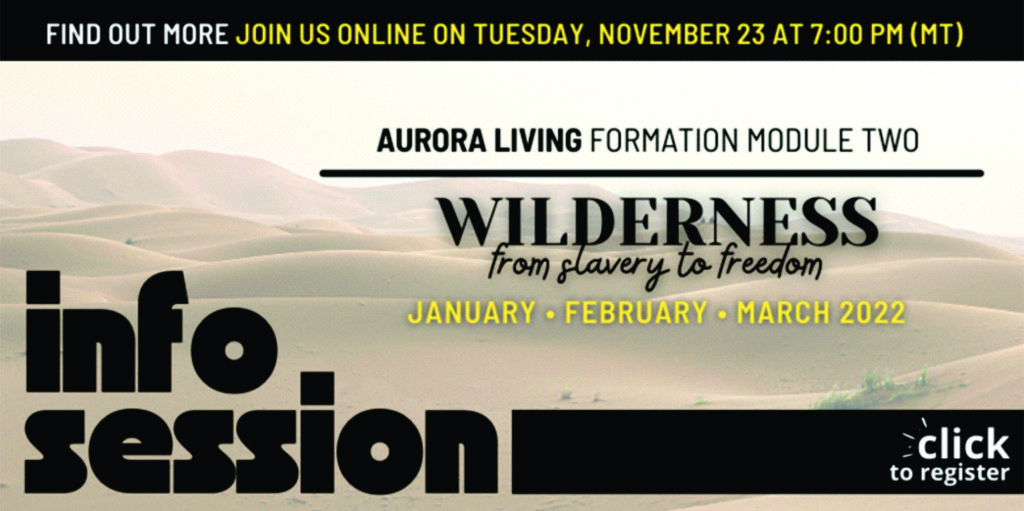 "An early-morning walk is a blessing for the whole day."
– Henry David Thoreau
Are you ready to go deep into the wilderness and contemplate and prepare yourself for a new and better version of yourself? Here are a few things we recommend to help you fully experience what nature has to offer you in finding tranquility and peace. If you know someone that is in need to refuel before the end of the year, the following products make a great "Wilderness Care Package" to send them off with.
Be a part of our Wellness Community, subscribe to our newsletter for occasional updates, tips, advice, and recommendations on how to Live life better, How to love better, and How to pass it on to others.