This weekend's news update by President Trump to extend the Social Distancing Guidelines through the end of April may have some of us pulling out our hair or some of us smiling and letting out a sigh of relief. How was your response to this news? Your reaction may be a sign of how well you will be able to endure working from home successfully and how well your relationship will be with family and friends. We want to have all our hair on our heads by the time we can go back physically to our jobs and to re-group and be back with our community. With the entire world's economy largely shut down, this is as big of a stressor as the COVID-19 virus itself. How then are we to act and respond when we feel like we do not have any control over our circumstances? First, we have to know that there is hope no matter how bleak the outcome may look. We may not be able to control outside factors, but what we can control is our emotions and reactions to our circumstances. An important reminder to control emotional roller coasters during these uncertain times is to creates space not only in your mind for peace but also to develop physical peace at home by setting up your at-home environment for success. Since our daily routine may have shifted a bit and may or may not go back to what it was before, we need to be flexible to that change. Here are a few tips for setting up a successful and peaceful home environment that will win over with your spouse and kids and keep you sane while working from home.

Tip 1: Designate space/room for activities
Mom or Dad area to do work
Kids area for school work
Family entertainment
"Quiet Time" Prayers and reflection
Tip 2: Plan/organize a schedule
Office work to be done (morning/afternoon/night)
Kids school work to be done (morning/afternoon/night)
Meals (Breakfast/Lunch/Dinner)
Family Time (specific time during the day/ days of the week/ frequency during the week)
Tip 3: Plan B- If the day or week not going as planned
List of resource to restaurants for takeout or delivery (if not able to cook or a family member is sick)
Work overload/lack of focus and concentration (have an uplifting playlist and positive movie list to go to)
boredom/redundancy (have resources of physical activities to do to increase endorphins and stimulate creativity)
Tip 4: Smart Tech Usage
Refrain from watching 24/7 news on all social channels- can be draining and negatively impact your mindset and perspective
Set guidelines on watching YouTubes and Netflix
Have a "tech-free" hour/day to give your mind and eyes a rest
Tip 1: Designate space/room for activities

Keeping everyone in the household safe and healthy is the number one priority. Making sure each room in the house is cleaned and wiped down ensures a healthy household and helps maintain daily activities. For parents that have not been laid off but are still actually working but are now working remotely from home, keeping focused and on task requires a big learning curve for parents and kids. Similar to working at the office, there are designated spaces to get certain things done so work can be efficient. We have to look at our work environment in the same way. First, determine what type of work environment you work best and most efficiently. A space with you and a computer or open space with bustling noise around you? Once you figured out your zone of genius, designate an area that fits into this model. If quiet and physical wall boundaries are preferred, use a room that gives you the privacy to be alone. Having a lock on the door is a plus, so when doing intensely focused work, you can lock yourself in the room so no interruptions can distract and bother you. Set up your table/desk with necessary accessories to make the workspace flow without always running out to other rooms to pick up a pen, stapler, glue, printout, or a snack. Set a timer on your phone to complete your days' work and let the rest of your family know when you will be done and available for them.

Once you figured out your zone of genius, designate an area that fits into this model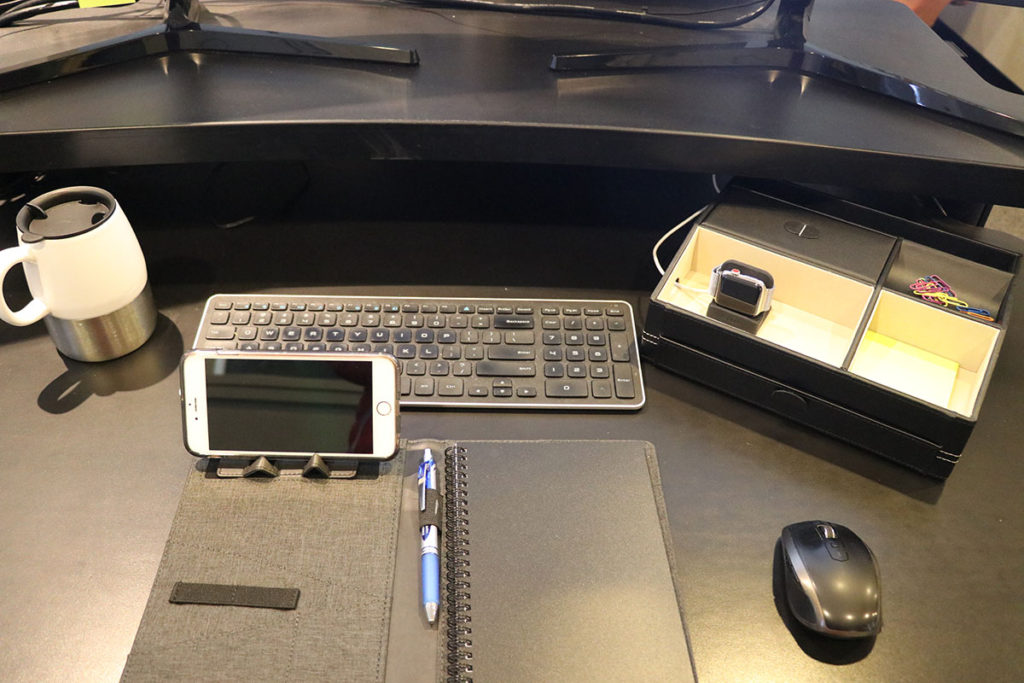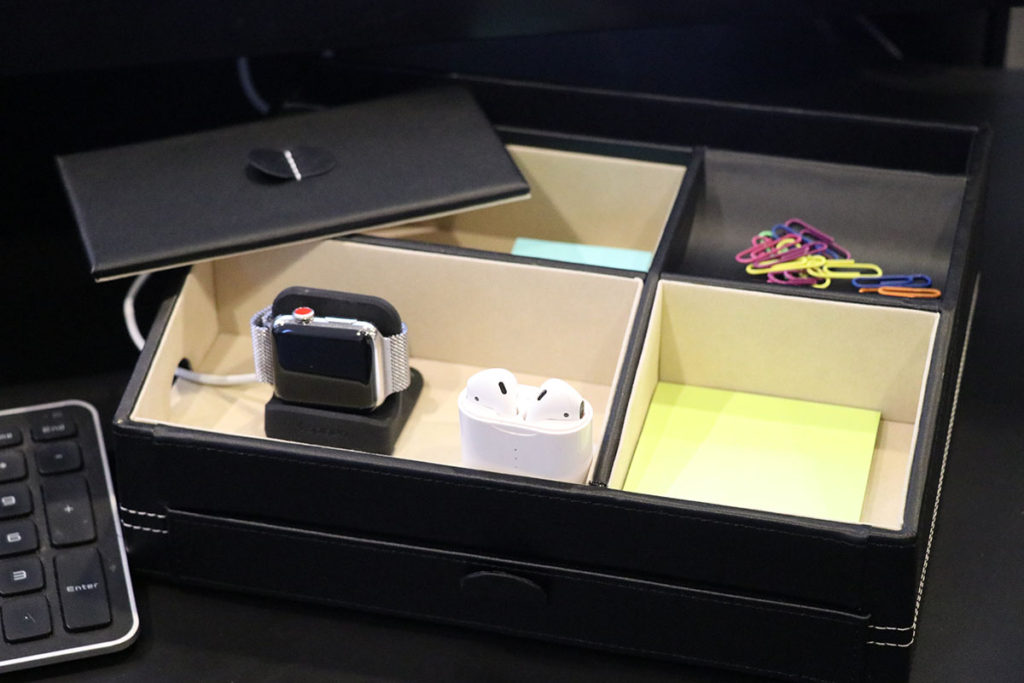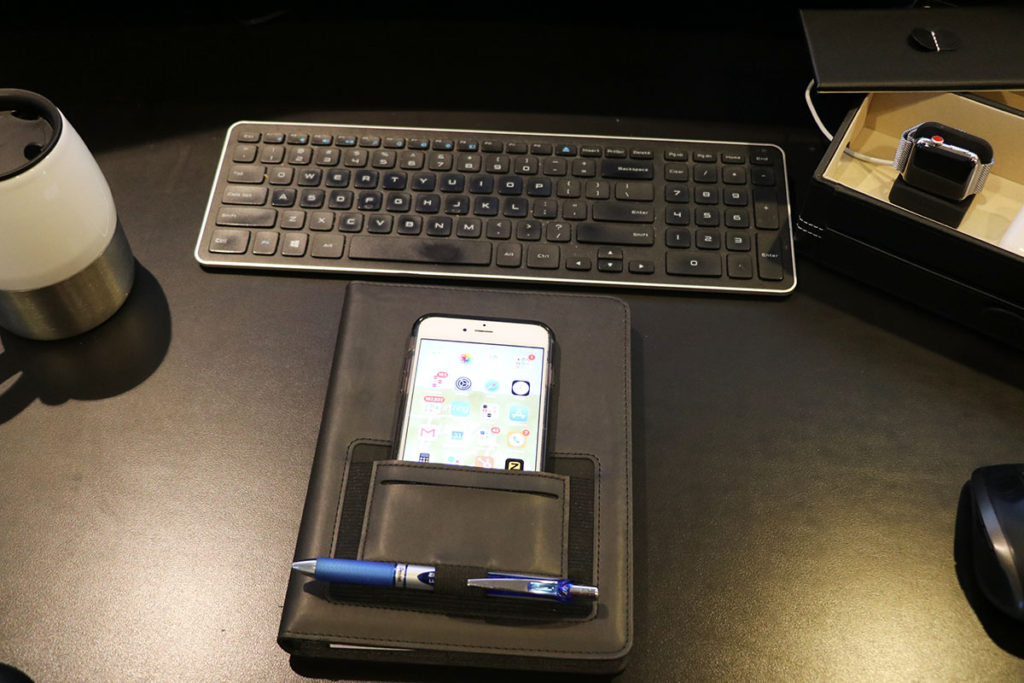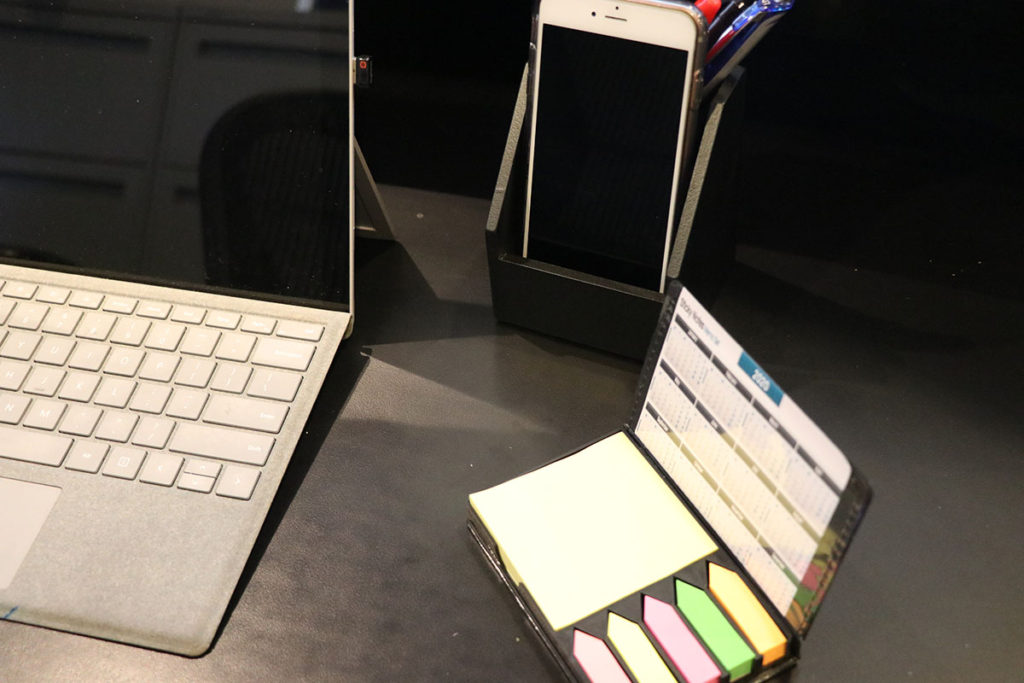 If social distancing is already enough for you, and isolation in a room seems like torture, find a space in the living room or kitchen to set up your workspace. This way, there is open communication, being able to attend to your family if they have any questions and, at the same time, do your work and snack and walk around to relieve fatigue. If you can handle distractions and can quickly refocus on the task, the open floor plan is doable.

It is vital that kids stay on task and not succumb to mindless games and Youtube watching all day. Set up a space where kids can feel motivated and inspired to do homework. Online learning is new and is a bit daunting with keeping up with emails and reminders of when school work is to be done and turned in. By setting up space and placing all their essential school supplies in one area, they are ready to learn and get started without excuses for not having a pen, paper, or computer/laptop available. Just like school, provide an incentive or reward when they complete their schoolwork. It can be as simple as a snack they like. If there is only one computer or laptop that the entire family shares, make sure you create a separate login screen, so they do not accidentally delete or move your important files or download spam or files with a virus.

The social distancing orders set by government officials has left some of us feeling isolated and alone. At home, we can still feel isolated and alone, even when there are people around. Prevent feeling lonely during these times by designating a space for family time. Good areas are the living room, kitchen, or back yard. These spaces are large enough for the entire family to gather and play games. The living room is probably the least used space these days since we rarely sit around with families due to our busy and hectic schedules. Now with more time on our hands, it is the perfect opportunity to utilize this room and bring back the "family room." Place board games, videos, books, magazines, special toys, arts, and craft supplies in this space, so when it is time for family entertainment, you have it ready. Family fun is always better with food and drinks. Make sure to have a table that you can set up snacks and drinks, so the family stays in the room without going into another room to grab food and drinks.

The last room we must designate is for "Quiet time" used for prayers, reflection, and meditation. It is more important than ever to have space where we can calm our minds and connect with our Faith. During these uncertain times, we must continue to pray for our family, friends, leaders, teachers, the sick/poor, and ourselves. By designing a space that fosters tranquility and calmness will allow your entire household to ward off stress, keep emotions under control, and combat fear and anxiety. This quiet space can be a bedroom or living room. Add an aromatherapy diffuser to enhance the experience to help relax you, bring mental clarity, and energize you. Incorporate Faith-based icons, scriptures, verses, and quotes to help keep your focus during meditation and prayers. Include a journal to write down your thoughts, prayers, and gratitude.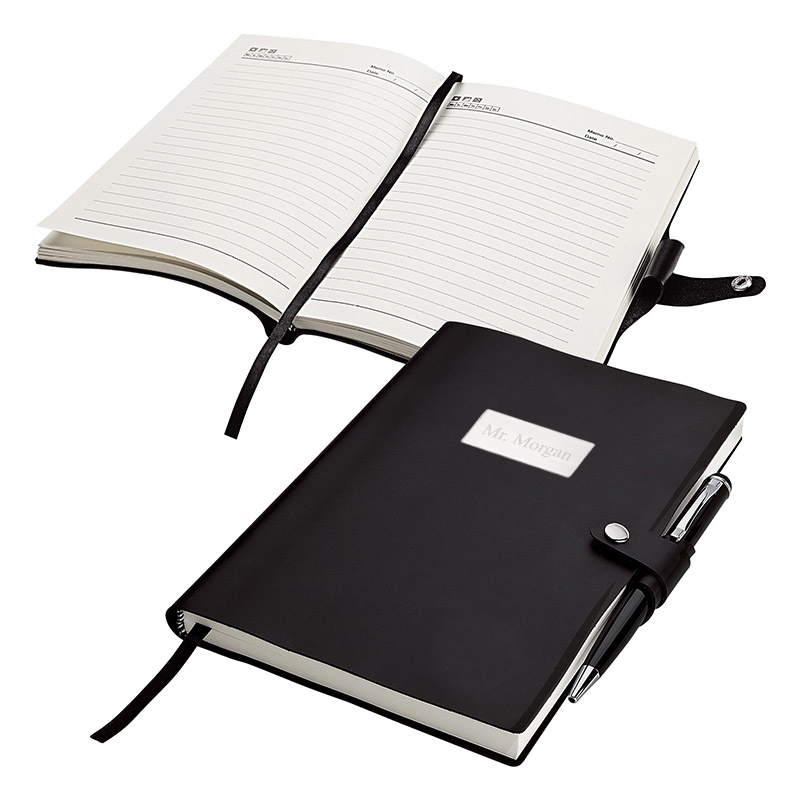 Remember, when you clear your mind during meditation and prayer, you must also fill it with something good and not keep it void of emptiness. When your mind is void of nothing, negativity will always creep in. Invite your whole family to experience this quiet time. You will see a great mood shift if you incorporate this into your daily schedule. It is essential to stay mentally and spiritually strong during these times.  

A few scents to keep your emotions under control. (Worldhealth.net).

Scents to Relieve Anger: Chamomile, Jasmine, Patchouli, Rose and Ylang-ylang.

Scents to Relieve Anxiety: Bergamot, Cedarwood, Cypress, Frankincense, Hyssop, Lavender, Marjoram, Myrrh, Neroli, Orange, Peach, Rose, Rose Geranium and Violet Leaf.

Scents to Increase Confidence: Frankincense, Jasmine, Patchouli and Sandalwood.

Scents to Ease Depression: Bergamot, Clary Sage, Grapefruit, Jasmine, Lavender, Lemon, Lemon Balm, Lemon Verbena, Neroli, Orange, Petitgrain, Rose Geranium, Sandalwood, Tangerine and Ylang-ylang.

Scents to Improve Memory: Bay Laurel, Jasmine, Lavender, Lemon and Rosemary.

Scents to Ease Sorrow: Clary Sage, Cypress, Fir, Marjoram, Rosemary and Sage.

Scents to Invigorate and Overcome Fatigue: Angelica, Benzoin, Camphor, Cardamom, Cinnamon, Clove Basil, Cypress, Eucalyptus, Fennel, Lemon, Peppermint, Pine, Sage and Spiced Apple.

Scents to Deal with Stress, Nervous Tension and Insomnia: Bergamot, Chamomile, Cinnamon, Cloves, Frankincense, Lavender, Lemon, Marjoram, Myrrh, Neroli, Nutmeg, Orange, Petitgrain, Rose, Sandalwood, Sweet Melissa, Valerian, Vanilla, Violet, and Ylang-ylang.

Scents to Calm Irritability: Chamomile, Neroli, Rose, and Rose Geranium.


This wraps up Tip #1, check our blog the rest of this week for Tip #2, #3, and Tip #4.