There is a kind of deep satisfaction and quiet contentment when you know that you live each day not just for yourself but for someone else. When the morning star rises early in the morning, illuminating the sky and your bedroom with the first rays of light, the dawn of a new day has begun. As you open your eyes to greet the morning light, a familiar and warm arm gently hugs and embraces you. Knowing that you are loved, needed, and appreciated each day brings fullness to your day. Bringing two hearts and souls together signifies a sacramental and symbolic bond, testifying the love the two people have for one another.
For the newlyweds that are just starting their journey of life together, many questions will arise. Newlyweeds will start pondering questions as will our marriage weather out these storms that we will face in this new era of uncertainty? Will we have kids? Will we be good enough parents? Will we stick it out to the end, through sickness, in health, for richer or poorer, and through good and bad times? The what-if questions are typical; our response to them will determine how strong the marriage will be. Let not the passage of time be a force that separates two hearts but let the passage of time be the driving force to grow deeper in love for one another, mentally, physically, and spiritually.
Tweet This: "Time is free, but it's priceless. You can't own it, but you can use it. You can't keep it, but you can spend it. Once you've lost it, you can never get it back. " Cherish the union of marriage because it is worth the time invested.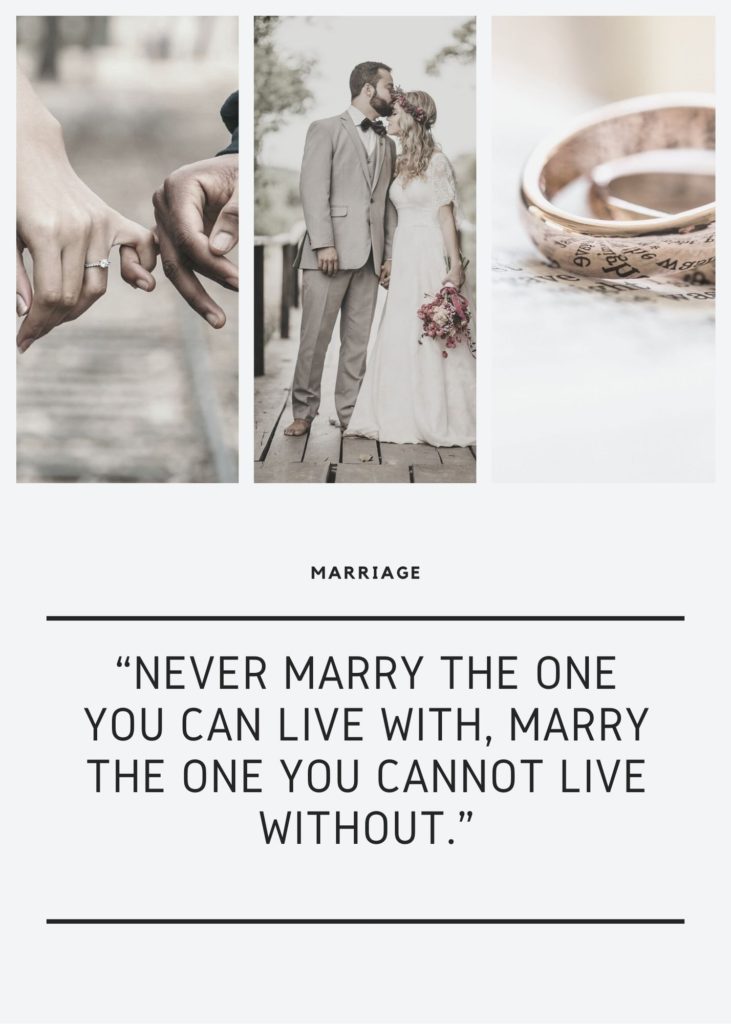 Life has been immensely challenging the last year, with so much on each of our plates. Due to the Covid-19 pandemic, our everyday life is turned upside down. We want to reach out to our Wellness Blog readers to share hope and positivity amid challenging times. As an event company, HansonEllis commemorates birthdays, promotions, anniversaries, and weddings. We relish seeing happy and successful events and marriages. Celebrating life with love, trust, faith has been our slogan for more than a decade.

Just how can each one of us celebrate life during these times? For the married couple, living life with love, trust, and faith are not easy. Having support to help you walk on your journey of married life can bring closeness and have you grow deeper in love with one another. The Worldwide Marriage Encounter has been assisting couples in experiencing new ways of appreciating one another, new ways to communicate through the same love language and helping with ways to continue to enjoy the journey of married life together. Worldwide Marriage Encounter is not affiliated with HansonEllis, but we feel the enriching, and transformative experience to married couples is invaluable. It is not couples therapy or counseling but a sharing of experience. Ready to have a marriage encounter with your better half in a powerful way? Join the WWME Edmonton Virtual Weekend November 5-7, 2021. Registrations closes on November 1st.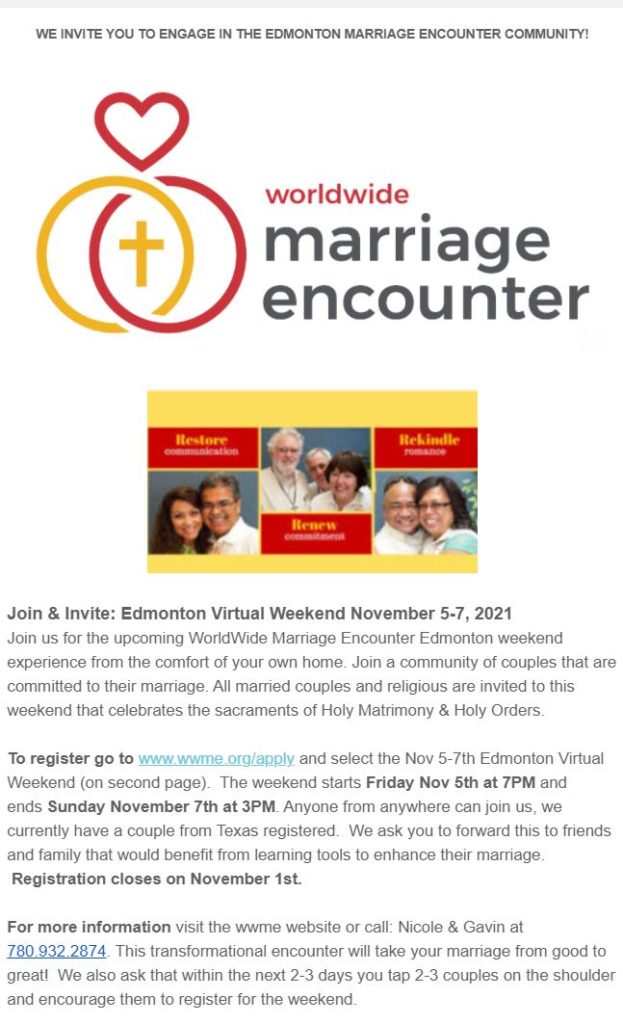 Are you Newlywed and looking forward to the many years ahead with your wife or husband? Or a couple celebrating an upcoming anniversary? Our newly arrived sand timers will be a timeless gift.