It has been about over a month since most of us are in quarantine and need to stay at home unless going out to buy groceries, medicine or run essential errands.  Our previous blog gave some tips on successfully working from home. This week, we are extending that further with successfully staying emotionally and mentally balanced while staying at home.
Recap from the last blog post we gave Tip #1, designation space/room for activities
Tip 2: Plan/organize a schedule
Office work to be done (morning/afternoon/night)
Kids school work to be done (morning/afternoon/night)
Meals (Breakfast/Lunch/Dinner)
Family Time (specific time during the day/ days of the week/ frequency during the week)
Keeping work life and home life organized can be done with a little help from apps online. If you are working from home, setting up your work environment at home is vital to help you stay focus. To help you finish your work and stay organized during these times is another factor you will need to consider implementing. A great tool to manage projects, tasks, to-do lists, and stay connected with co-workers is a Kaban platform called Asana. Visually it lets you organize your ideas, tasks, and projects in an easy to view format.
Now that our kids are at home with us 24/7, it is time to dust off those Algebra and fraction skills we learned and help teach and guide our kids with online learning. Kids are quite tech-savvy, but guidance is still needed from parents to help make sure they are on track with school work and time management. A great app to help you and your kids stay on top of things is an app called Cozi. It is geared toward syncing family activities and helping each family member remain productive and connected.
The Cozi app.has five features that make it a family-friendly app.
1: Family calendar, color-coded for each family member.
2: Shopping lists that the whole family can access in real-time.
3: To do lists/Chore list
4: Recipe Box and Meals, which lets you save all your favorite recipes to the app and allows you to add ingredients from the method to your grocery list.
5. Family Journal. It is a social media platform that functions more like a journal/diary, which lets you add a photo and write down memories.
Overall this app can be used by all members of your family.
Both of these Asana and Cozi apps can be accessed on a desktop and your smartphone and synched yo all tech devices. If you start organizing your work life and home life with just these two apps, you will be quite surprised by how productive your day will be.
For some, apps are great, but you may still need to physically organize your day, week, and month on an actual piece of paper. If you need to plan on paper, then a paper planner can still accomplish the task of organizing your life. Below is our custom design sample of a weekly calendar you can download for free. This weekly planner can be used alongside the two apps mentioned above. Happy Planning!
Tip 3: Plan B- If the day or week not going as planned
You may have planned out the day, week, and month to a T and crossed your finger that everything goes as plan, but as life would have it when one domino falls, it knocks down another domino. If your week is not going as plan, it is always good to have a Plan B in place.
Plan B is not so much a plan to change what you initially want to execute, but it is more of a method of "What if" then "what now" plan.
If a family member does get sick during these times, have a plan ready, so the rest of the family will still be fed and taken care of. Here are a few resources to get food delivered without you leaving your home.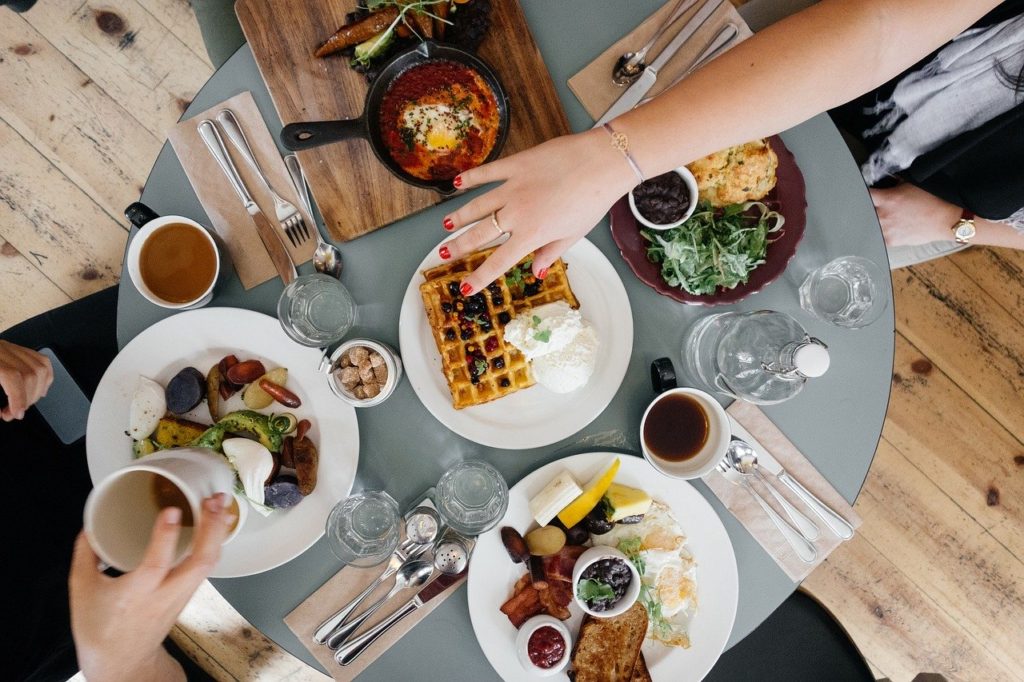 Best 5 Meal Kit Delivery Services (Self.com)
Food Delivery Apps (Goodhousekeeping.com)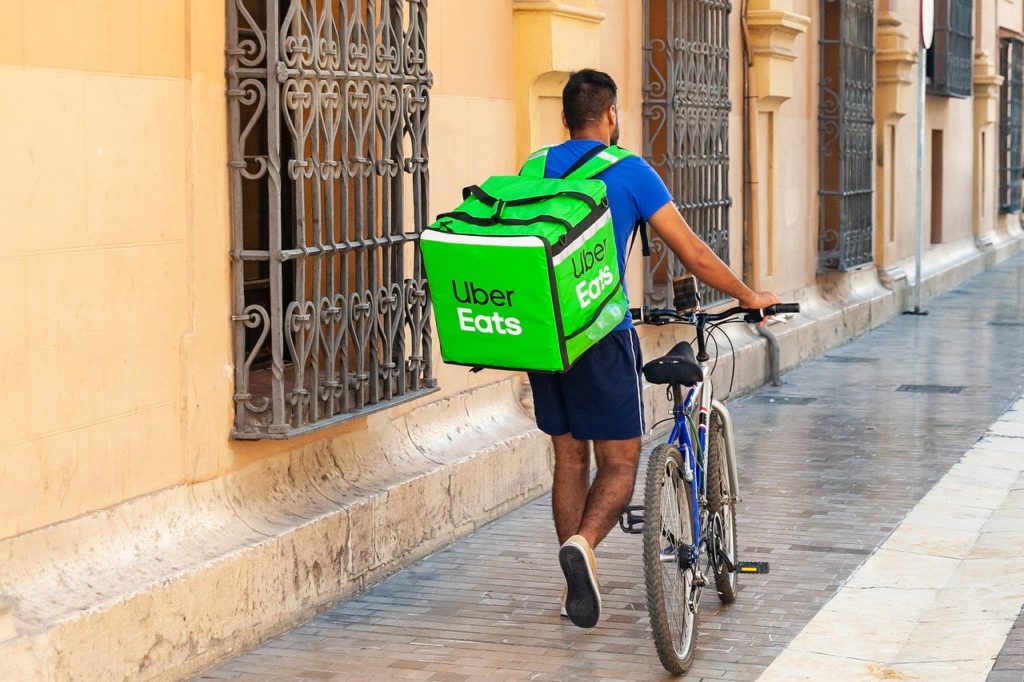 Boredom and loneliness will be at an all-time high if you do not keep yourself busy. Here are a few ways to keep your mind occupied and your kids busy when you are working from home. With all entertainment, it is wise to keep these activities on moderation.
Music can be a mood changer, feeling down and unmotivated? Here are a few music resources to make working from home a little easier (no elevator music, unless you prefer that type of music). Create your playlist, make it private or public to share with friends, family, and co-workers.
Top 5 Music apps:
Spotify
iheart radio
Youtube Music
Apple music
Google Music
Staying at home is an excellent opportunity to learn and grow. Don't just keep your mind entertained but also keep it growing with podcasts. Keep up to date with contents on things that are relevant to you to gain better insights into your areas of expertise and make information easier to consume. Below are a few podcasts you can tune in.
Top Podcast Apps:
iHeartRadio
Spotify
Google Podcat
Apple Podcast
iTunes
Movie night is almost every night now that we are all at home. Make movie night fun with the entire family. Have a bonfire in the backyard and host a family movie night with a projector. Do a drive-in movie, including blankets and pillows in your car and watch a movie in the driveway in your car with the movie projected on the garage door inside your garage (make sure you do not turn on the engine if inside the garage, only roll down the windows).
Top Online Movie Streaming: (digitaltrends.com)
Netflix
Hulu
Disney +
YouTube
IMDb TV
Your mind overloads with mindless thoughts and endless binge-watching when you are at home all day. It is essential to keep your body in motion at this time of quarantine as well. Keeping your body moving helps with focus and concentration and lessens boredom and depression. Have an exercise program schedule daily or weekly for you and your entire family. Here are a few ways to keep your body moving.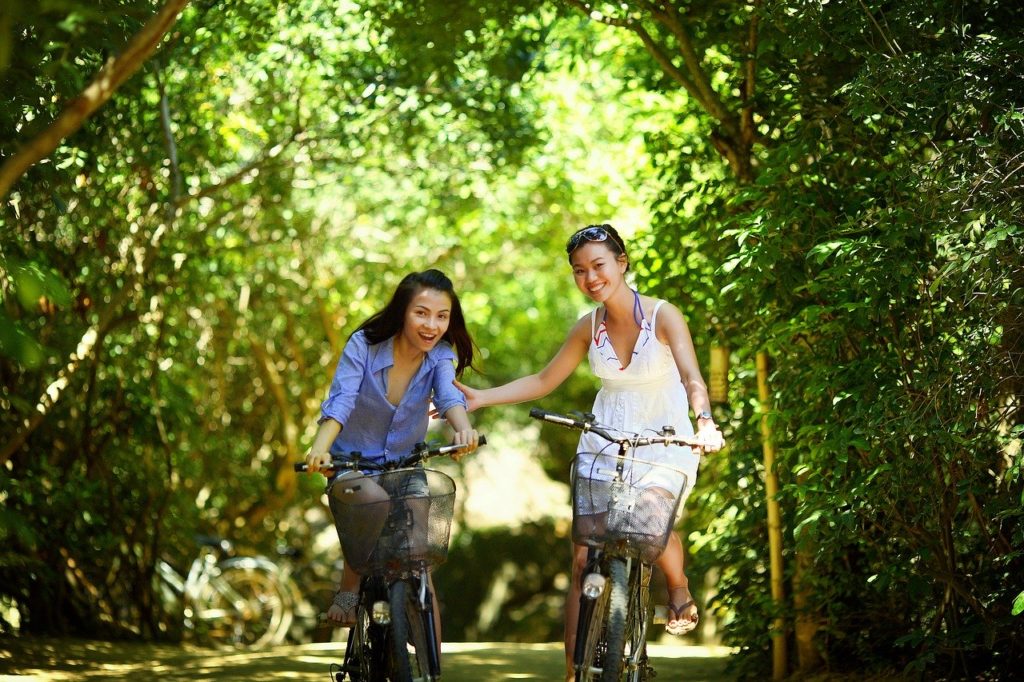 Outdoor biking
Outdoor walking
Xbox Dance games
Online Exercise Workouts (see our past post on top exercise platforms to use) Top 3 Fitness Youtube Channels- That Make You Work It for "Free"
Apps on your phone (Nike Training Club, Fiit, Fit, Peloton Digital, Fitbod)
Tip 4: Smart Tech Usage
Keeping your family's tech usage will make sure everyone is still in connection with one another. Limit tech usage such as iPad, smartphone, TV, game boxes to a minimum. As you limit the tech usage, increase family time. Set a specific time of the day or week that the whole family can get together without any technology and just spend quality time. A great way to do this is by playing good old fashion board games. Some popular ones are listed below.
Monopoly
Scrabble
Catan
Chess
Pandemic
With just 4 tips to keep your mind and body in active mode, working from home will be a lot easier when you know that the rest of your family is following the same plan as you are.
---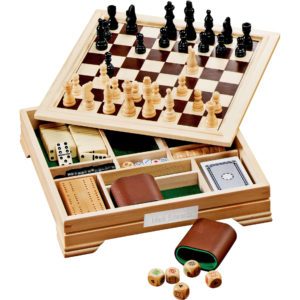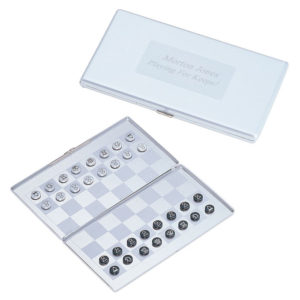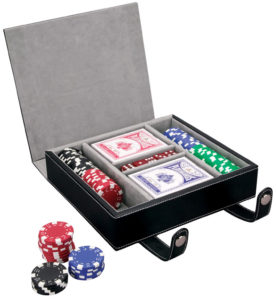 GET IT TODAY! FREE PROTECTIVE FACE MASK
The CDC is advising the use of non-medical cloth faced covering as an additional voluntary public health measure. Face covers are a key part of the solution to helping Americans get back to work. Made in the USA. Protecting our community!
WITH ANY PURCHASE. LIMITED TIME ONLY!
COUPON CODE "FREEMASK"