Celebrate Life with Love Trust & Faith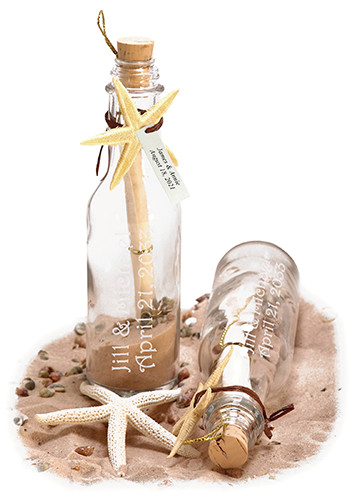 Personalized Gifts and Wedding Favors to Celebrate Life Better!

HansonEllis.com offers an array of superior quality wedding favors and unique wedding gifts you will only find here. We set the trend for the "Latest and Most Popular Personalized Gifts & Unique Wedding Favors". We extend our service to include promotional products for corporate events offering a Low Price Guarantee. You can rely upon the quality of our products and service through our 15+ years of customer satisfaction. Party planners, brides & grooms, along with fortune 500 companies are among our loyal customers for custom products.
Since 1999, we continue to be creative and passionate about doing what we love. What started as a hobby has grown and expanded to include personalized gifts for Weddings, Birthdays, Anniversaries, and Corporate functions. Our formula is to create unique favors and personalized gifts that celebrate life to its fullest. Our mantra is "Celebrate life with Love, Trust, & Faith". Love is the answer to every question. Trust in the spirit that lives bright in you. Have faith that all things are possible. Your visit doesn't end with a single purchase but begins a relationship for a lifetime.
Give purposefully while adding a bit of fun and uniqueness. We put in the labor of love to cut, glue, fold, print, assemble and personalize your gift for you, so no art skills required on your end. For those who are not DIY challenged, we offer separate parts and components to fulfill your creative juice. Our gift line lets you give purposefully to your friends, family, and/or co-workers in mind. Your personalized wedding favors and gifts are personally created and assembled here in Sunny California and delivered worldwide. Our highly skilled staff assembles your finished product with white-glove care, while our trained engravers personalize your gift with your name or company logo with precision. We love what we do and want to share our labor of love with you. Thank you to all our wonderful customers and Corporate Clients who have made HansonEllis a place where the creativity never stops. Join us and let us help you promote your event.
Below are a few respected names who found HansonEllis.com to be the "Company of Choice" for their customized products.