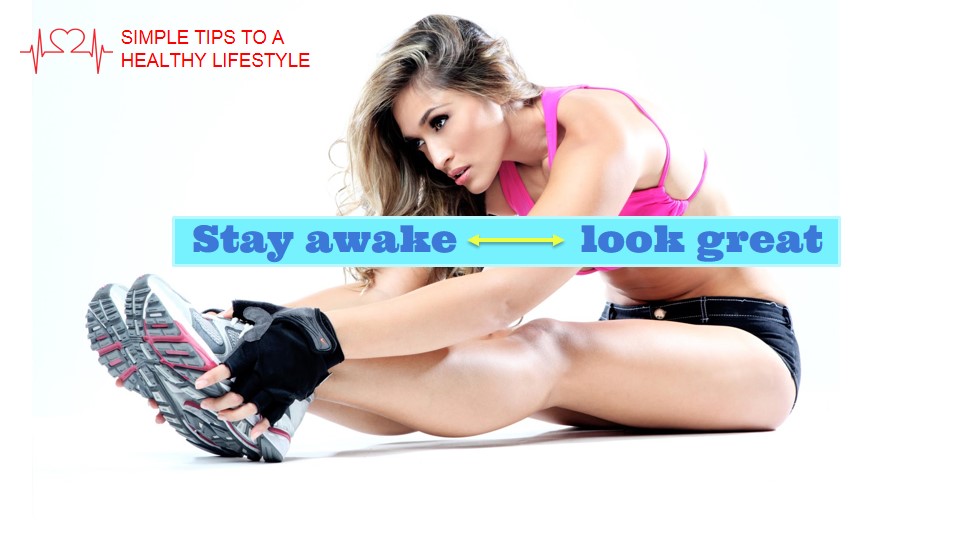 It's our Wellness Wednesday Post.
 We wanted to share some tips on getting a leaner, toner, and healthier you.  Ditch those Empty Calorie snacks and drinks and start a new habit to jump start your road to a healthy lifestyle. A healthier lifestyle can lower your risk for a handful of diseases, increase your ability to handle stress better and does wonders for your body and mind.
Tips On Starting Your Day Right
Energize your mind to help you think quicker and take care of all your To Do's quicker and more efficiently.
"try a Green Smoothie, Green Juice, or our an easy Green SuperFood Mix"
Click below for the recipe for Green Juice Drink which we found from Kris Carr's website, author of Crazy Sexy Juice,
if you prefer to blend your own fresh ingredients instead of getting it from a powder.
Click Here Sweet and Green Drink
Mid Day Snack Attack
After lunch, your body is feeling relaxed and maybe you probably want to take a short nap.  Well, you know you have a million things on your To Do lists that still needs to get done.  No time for a nap.  Good thing there is a healthy alternative to coffee, it is our favorite Energy Drink that is loaded with B12 and other Multi Vitamins and doesn't give you a crash a few hours later.  It's the perfect drink to get your brain going again and end your day more effectively.  The flavors are great and not too sweet, comes in a variety of flavors.
Evening Work Out Session
Your work day is coming to an end and your To Do list is just about done.  Yeah!  You know the last on your list is the dreaded "Must Work Out" that you need to cross out.   For some reason when we remember it is time for our Work Out Session, we become tired and out of energy.  If you are starting your work out with  low energy level, your work out will probably not give you the best result or help you burn the most calories.  Have a Pre-Work Out Powder Mix handy because it means a world of difference if you take this before your work.  It gives you a quick burst of energy with increased focus through out your entire work out so that you can hit your calorie burner milestone.
Use these simple steps daily along with lots of rest and water hydration and you will start to fill more fit, alert, and focus at Work and Play.  
The products recommended are used and tested by our staff members.
We suggest consulting your doctor or health specialist if you want to narrow down the product that is right for you.
——DON'T FORGET—–
TRY ONE OF OUR SHAKERS TO MIX YOUR POWDERS
CHECK OUT OUR SHAKERS FROM OUR ONLINE SHOP