Follow my blog with Bloglovin
Making time to hit the reset button to cleanse your mind, soul, spirit and body is harder to do these days. With the tight schedule we are on at work, home and in our personal life, setting that appointment for a quick, facial, mani/pedi or massage is in itself a bit daunting and may take more than just pocket change to feel replenished and recharged. Thanks to technology and online shopping, you can recreate your home detox and rejuvenation oasis. No appointments needed, just a will to relax and unplug from the outside world for a few minutes or hours.
A few key points to remember is to make it simple, relaxing and enjoyable and no fuss. Let's start by finding a room in the house to create your sanctuary. Next envision how you will set up your mini oasis and the essential items you will need. Lastly, the time you will give yourself to enjoy all this.
Atmosphere and Ambiance:
We can all agree that in order to have a spa experience all your senses must be heightened, your sense of sight, smell, sound, touch, and taste. Here are just a few ideas to help with staging your mood

Sight

natural lighting, low ambient lighting
fresh flowers
neutral color palettes
soothing visuals

Smell

Aromatherapy candles, oils
Incense burning
Calming scents (lemon, lavender, rosemary, peppermint,
Jasmine)
diffuser/mist

Sound

Running water
White noise
Natural sounds (oceans, trickle of raindrops, gentle chirping)

Touch

Soft fabric
Soft and cozy robe/wrap against the skin
Warm towel
Hot stones
Warm oils

Taste

Sip green tea
Nibble on chocolate
Honey
fruit
With the mood set, your mind can be emptied and let your soul return to the natural state of simplicity. Put on a soft kimono robe and add some relaxing aroma to your room, keep your lighting low with a backdrop of natural sounds or relaxing music playing in the background and let your mind and body relax and reset.
For a quick weekend resetting experience, try giving yourself a facial instead of a full out spa treatment. Include your favorite cleansers, creams, moisturizers and mask. Add in a little microdermabrasion to your facial treatment.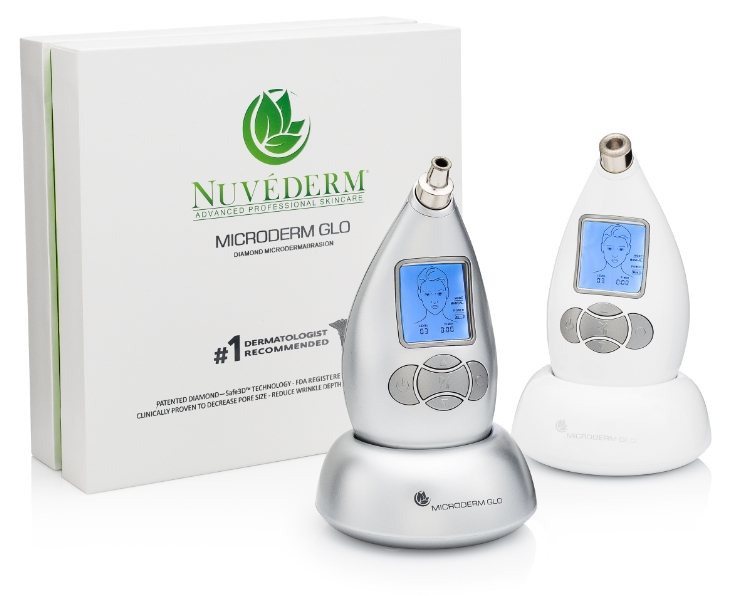 Founded by the Academy of Dermatology, Microderm GLO is a great choice to buff away unhealthy layers of skin while invigorating your complexion. With its breakthrough treatment of diamond exfoliation and smooth suction technology you can get a glowing and smooth skin in a matter of minutes.
With a glowing complexion that is radiating, follow it up with a detoxing drink to boost your energy level and help flush toxins out of your system and help bring a healthy balance. Mix lemon and water, or brew some green tea, or go green with a green detox drink.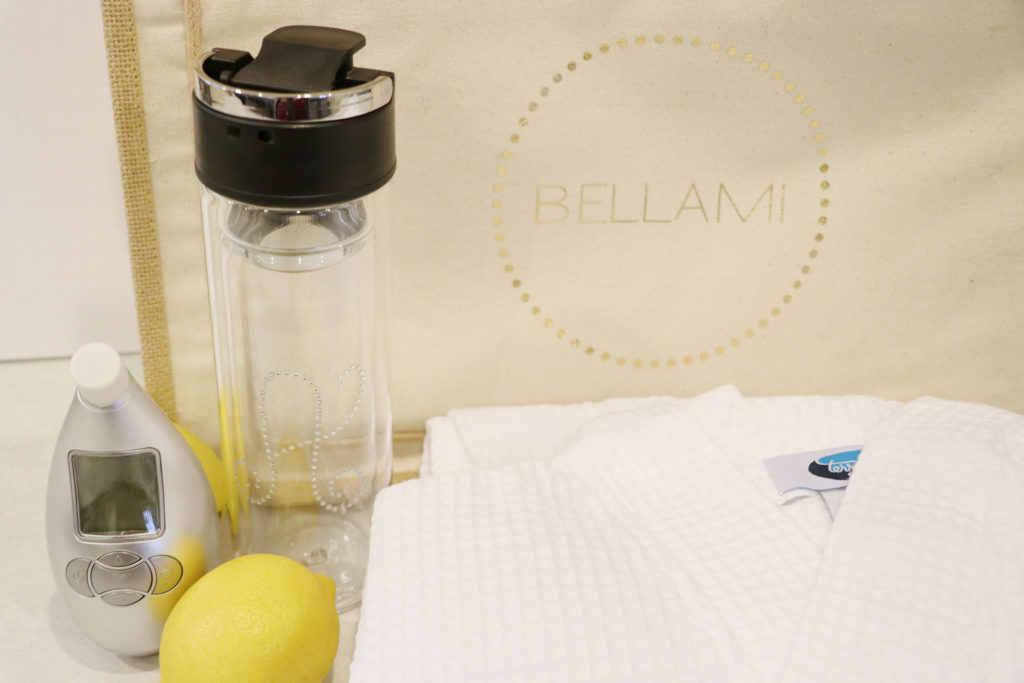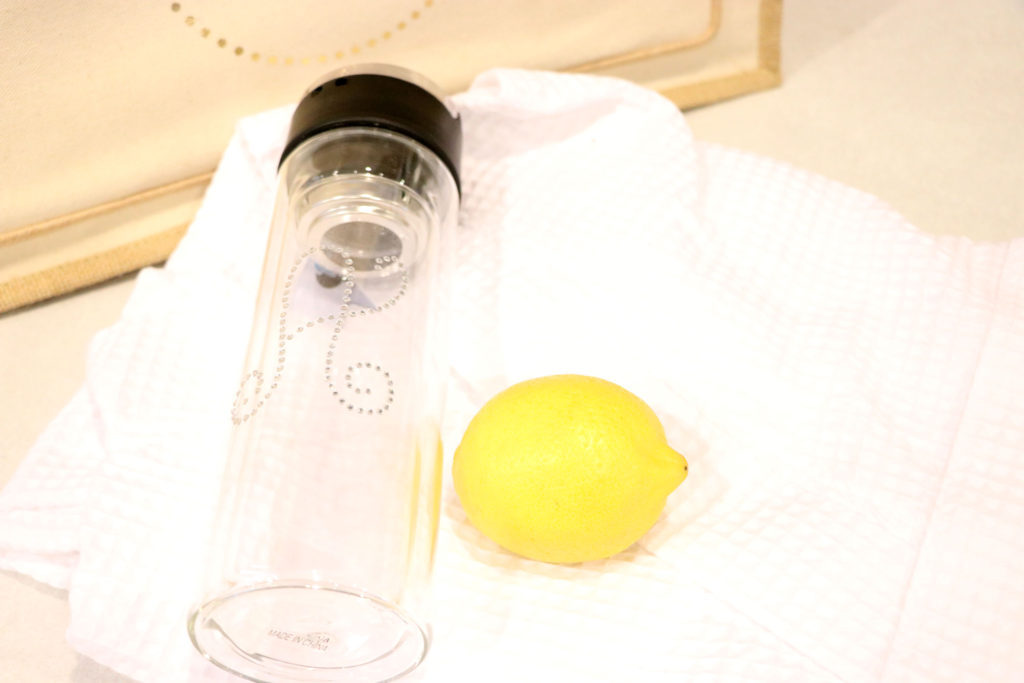 In just a minutes or hours of mindfulness and relaxation in the comfort of your own home, you are able to heighten all your senses to become more conscious and aware of your mind and body and bring it to a state of emotional and spiritual balance that will help refocus your thoughts and energy. Let yourself to begin to experience more warmth and kindness which in turn will radiate to others.

"Knowing others is knowledge
But knowing yourself is true wisdom "

Built For Greatness
---