In the age of high technology, we can sometimes get away with looking tired, not rested and unhealthy. There are filters in almost any apps you can download in your phone that can transform you to look alert, flawless, full of life and a couple of pounds lighter. Sometimes we cannot just put on a filter in real life to look our best, we actually have to put in a bit of work to looking and feeling great inside and out. There are more than enough resources at our disposal online and in stores for us to start living a healthy and balanced life. It begins with educating ourselves with what is out there, second by knowing ourselves (our behavior and lifestyle) and third, by taking action to commit to it by creating a daily wellness routine.
A great overall start to a well balanced lifestyle is finding something that promotes overall health. It may be the easiest way to start first because the learning curve is shorter and starting with something that is easy will increase a better follow through. When we think about overall health, "collagen" is at the forefront. Collagen is the vital building block of our bodies including skin, hair, nails, bones, and joints. Our bodies cannot synthesize enough collagen on their own and our diets today contain minimal collagen (VitalProteins). It is a type of protein that is the main structural protein that makes up 25% to 35% of the whole-body protein (Wikipedia). Collagen is a particularly a great way to get more conditional amino acids, like arginine, glutamine, glycine and proline (Draxe.com). Collagen is behind the elasticity in our skin, helping it to give its youthful appearance, it is the main structure behind tissues in the bones, ligaments, tendons, and skeletal system that help with our movement. With better flexibility in our movement, we feel less aches and pains and can be more active in our life.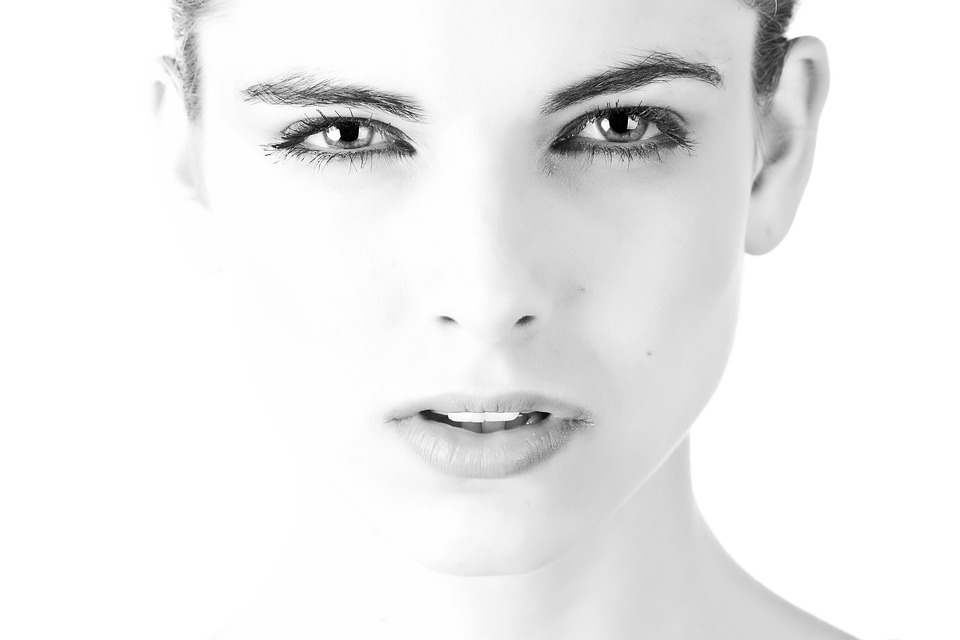 As we age, we tend to lose more collagen, therefore the effects of sagging skin, more joint pains and less mobility.  
How then can we increase collagen consumption to maintain youth and vitality? The answer can be found in an odorless and flavorless powder form called "collagen peptide" powders. Vital Proteins has a great collagen peptide product that can help start your daily wellness routine to an easy start. Like many morning risers just before eating breakfast, we will often brew a hot cup of coffee to wake ourselves up. Add a scoop of this protein into your coffee, you won't even notice it. Your coffee's taste and texture will not be altered in any way. If coffee is not what you reach for in the morning, add it to just plain water or a smoothie. Mix it into any hot or cold liquid. It is so versatile that you can easily follow through, even for those that lack much will power to remain on any health regimen. Commit to this every day and start to notice changes in your hair, nails, skin and overall health. Adding this one element to your wellness routine can be a catalyst to other healthy habits to start. All it takes is changing one habit for other good habits to follow along. It is the overall health of our mind, body, and soul that makes us beautiful inside and out.

"We hammer wood together to make a house
But, the usefulness is in the emptiness that provides the liveable space"

Builtforgreatness.com