Where one or more gather, life will flourish and give rise to communities. Our human nature is wired to have a natural urge to find common grounds among those we associate in our day to day interaction. The need to build communities is stronger than ever in our culture today. By bringing people of different backgrounds together and using groups as a vehicle to help and encourage one another gives a sense of cohesiveness and peace that can transcend to other aspects of our lives. Reaching the ultimate goal of belonging and being loved makes life worth living and sharing.

The world needs a sense of worth, and it will achieve it only by its people feeling that they are worthwhile.

Fred Rogers
Finding ways to be part of a community is easier than you think. It is choosing a community that will flourish you physically, spiritually, and mentally is the challenging part. A social group that values all three aspects is worth investing your time and effort. Once we start to flourish by engaging our mind, optimizing our body, and feeding our soul, we will begin to become stewards for one another. Our perspective of thinking just thinking of "Me" will change to "We."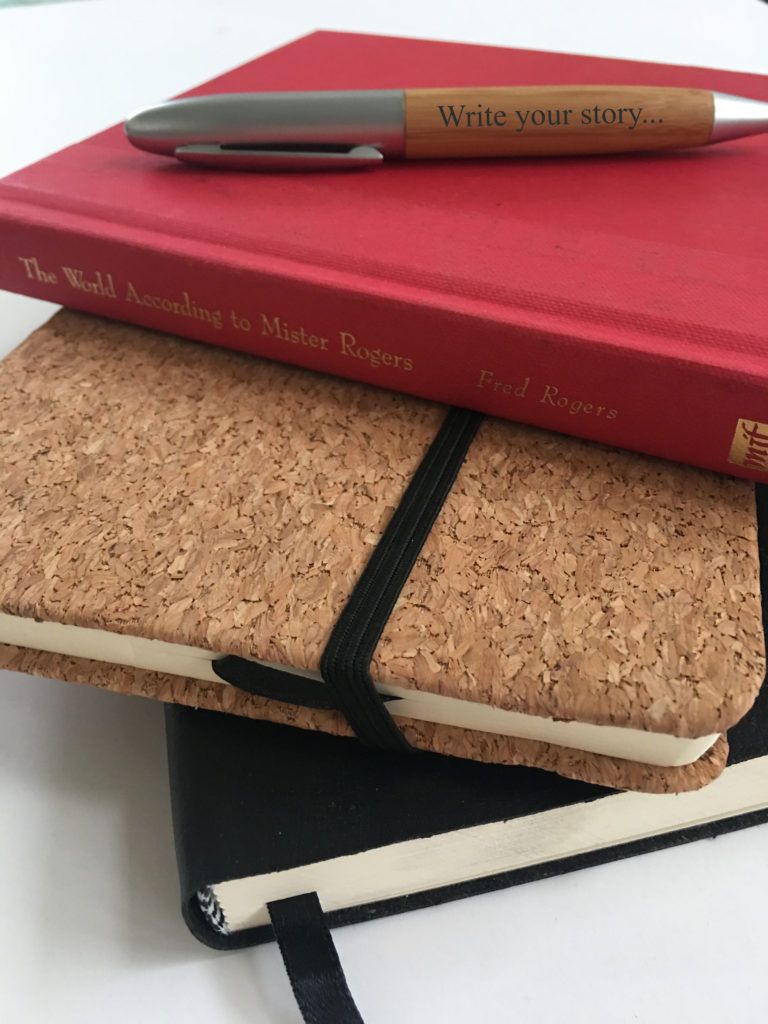 As Thanksgiving is approaching next week, being gracious, showing hospitality, and loving your neighbor are the ingredients to being thankful. This holiday is a season to dust off our own need for attention and refocus it towards others. A great example of showing hospitality and loving your neighbor is exemplified by the so loved TV personality, Mr. Rogers (Fred Rogers). The life work of Fred Rogers was devoted to giving thanks to others. He showed appreciation, from the smallest acts of merely saying hi to being engaged and listening to a person. Whether that person is speaking, playing, dancing, building, sing, or painting, if we care, we can listen (The World According to Mr. Rogers).
It is in the small acts that big things can get accomplished. When you are planning out your invitation list, your meal preparation, and all the to do's that are needed to prepare a Thanksgiving meal, just remember not to stress and overcomplicate things. Less is more. Keep in mind that putting love into the details will always result in a great meal, even if things don't go as planned.
Ease into the giving season by taking your family and friends to watch "A Beautiful Day in the Neighborhood" in most theaters this coming Friday, November 22nd. It is a beautiful way to jump-start your heart and open your eyes to the world of Mr. Rogers. A lesson from a man who's unhurried manner and keen way of sharing simple acts around the neighborhood brings lasting joy and happiness.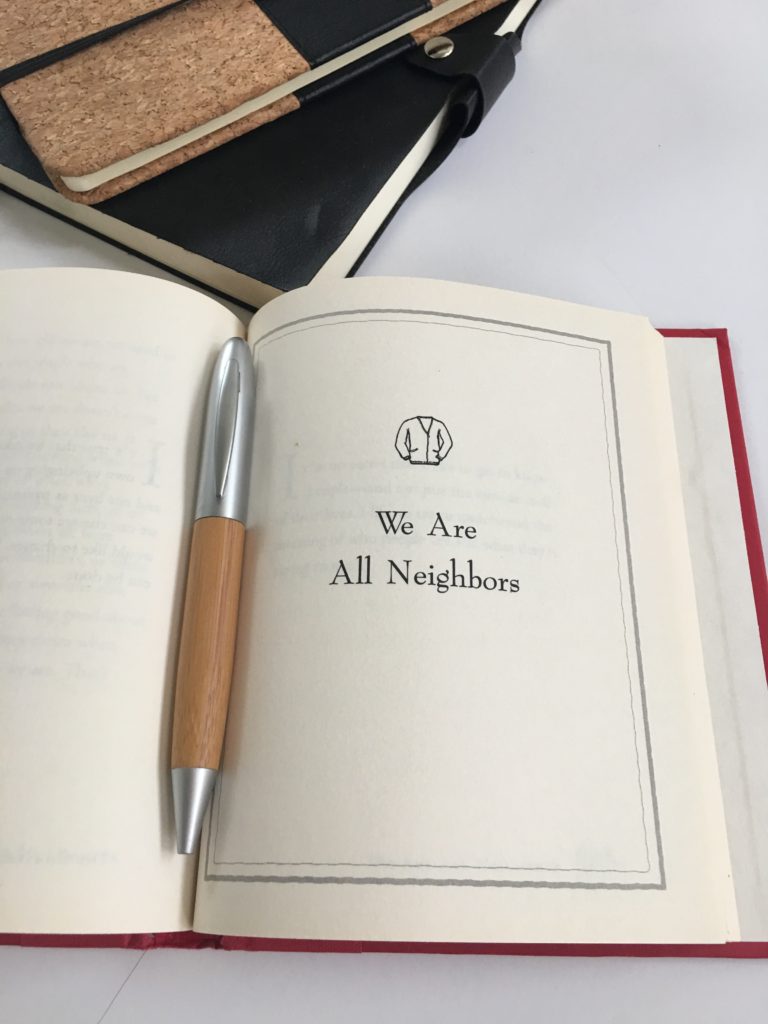 In the next few weeks, we will get the opportunity to play Hostess to everyone that comes through our door. Will you answer the knock to be a neighbor to those that enter your door? Show your hospitality with these tips.
Always greet everyone with a "Smile" upon arrival
Introduce guest to one another
Mindful of time
Have plenty of food and beverage on hand
Thank guests for attending, (walk them to the door)
Send Thank you Cards or text/email after the party

Would you like to be my neighbor?