Classical and always breath taking, a stroll on the beach is always so memorable.  The smell of the salt air and the sound of the ocean automatically makes everything romantic.  A proposal on a beach will be unforgettable.  If you and your better half are early risers, then set the proposal scene during sun rise where there will be less people and more privacy..  Have breakfast and coffee on the sand and just when the sun is peeking over the ocean, take her to a special spot on the beach where you have hidden the ring.  
Our Sea Of Love Starfish Favor Trinket Box is the perfect box to hide the engagement ring. On the lid, engrave "Will You Marry Me?" and the date.  Hide the box in the sand and tell your significant other that you want to collect some shells and have her help you find some unique shells.  While she is searching she will unexpectedly find the box.  Include a romantic poem inside along with the ring that tell her how much she means to you.  
"You are like a newly found seashell, I just want to hold you close and listen to your beauty"
"Let the shells we find be our love letters in the sand"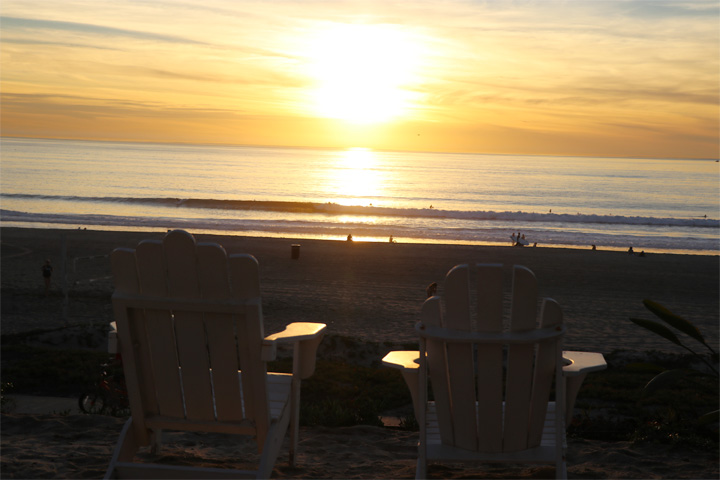 If you prefer  the watercolors of the Sunset, with the sky bathed in magical colors of ombre and reflective properties, it's warm hues illuminating nearby structure,  Sunset is a special time of the day that brings peace, calm and inner beauty out.  A perfect time for a beach proposal.  With the beautiful backdrop that is irresistible to the eye and sense, it sets the most romantic scene.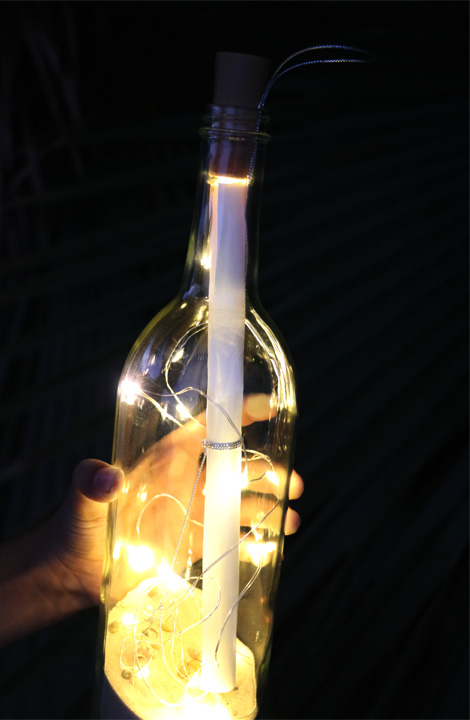 The Message in a Bottle is a timeless way to propose.  With our Message in a Bottle, we have made it extra special.  Have a special poem or love letter written on the paper and rolled up.  Instead of just tying the scroll with just a piece of string, attach the engagement ring to the string and roll it up inside and place the scroll inside the bottle.  On the bottle engrave her name and the date of proposal.  Set the scene by lighting up a pathway on the sand with luminaries that lead up to the bottle.  Since the proposal will take place during sunset, to make the bottle illuminate,  we've added some LED fairy lights inside the bottle. How can she possibly say no to this ultra romantic proposal.  
Make sure to include your friends and family members in the proposal.  With the excitement and planning going on you can forget to capture this big day.  Hire a professional "Proposal Expert" to help you capture this moment or have a friend or family member photograph and videotape the proposal.
Keep an eye out for next week's post for our last wedding proposal idea.