Are marriages disappearing like the old brick and mortar retail stores that are being replaced by the efficiency and convenience of online shopping? Commitment and love are not immune to this social dilemma and are getting replaced with contentment and cohabitation. Getting married is frowned on as being a waste of money and too much hassle.
To the older generation, marriage is sacred and beautiful. Some say that the younger generation may not appreciate marriage and the sanctification of marriage, therefore why get married? Marriage is culturally and religiously viewed as a vow taken between two people, announcing their love and obligations for one another publicly until death. Getting married is not only about the one big day but about a lifetime of sharing and growing together and building a family. A millennial YouTuber that goes by the name PewDiePie (Felix Arvid Ulf Kjellberghas) stepped outside his generation's way of thinking and married his long-time girlfriend of 8 years. Felix and Marzia Bisognin got married at the beautiful London's Kew Gardens.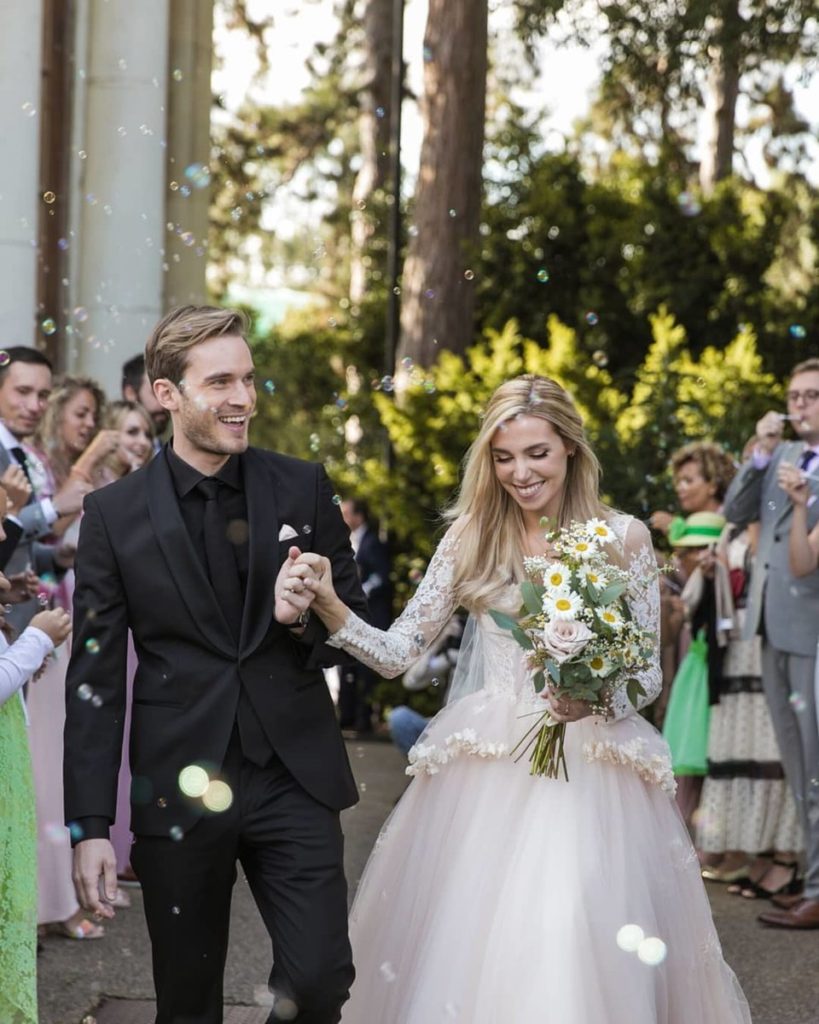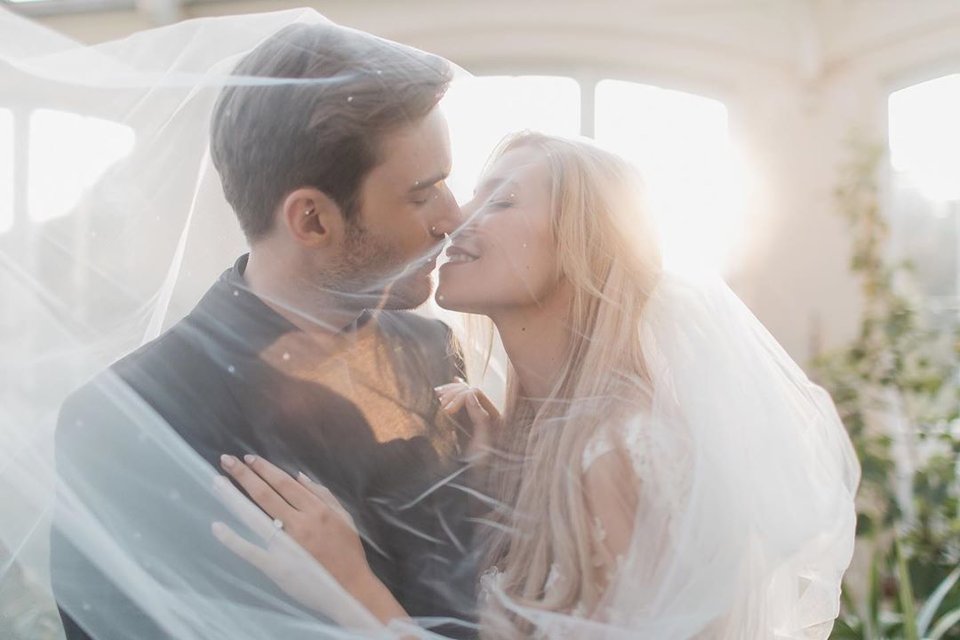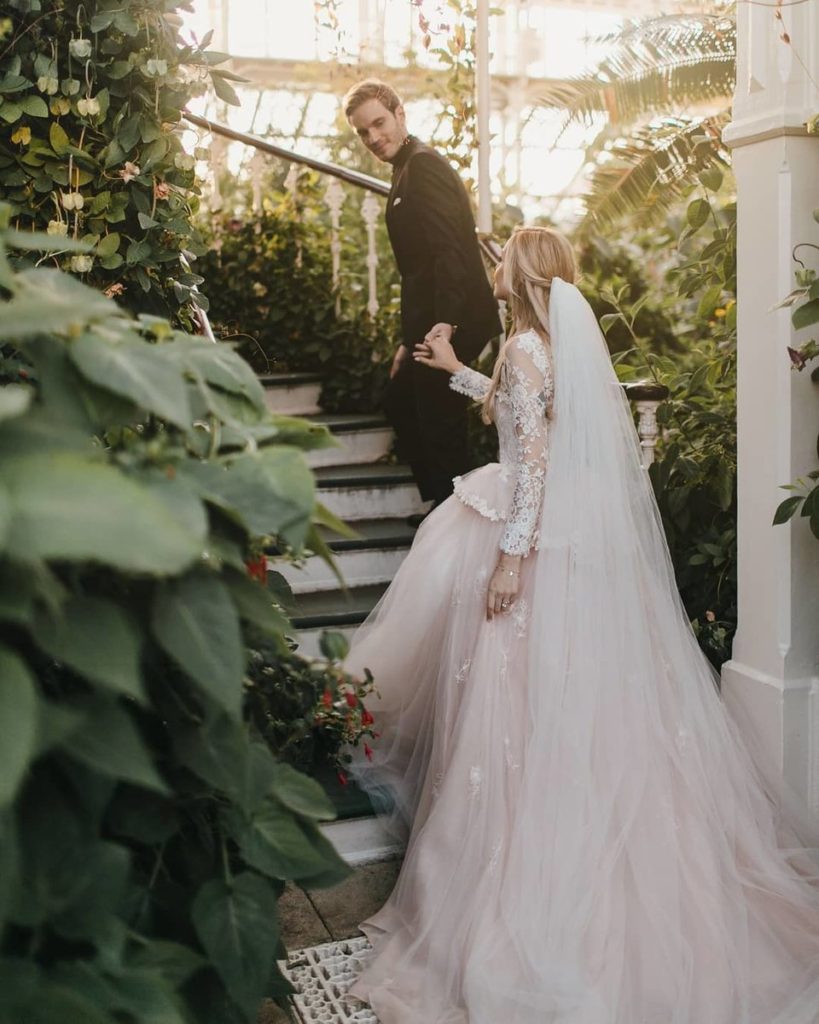 The wedding was picturesque with Marzia wearing her "dream dress" in light blush with an embroidered long train and Felix looking dashing in all-black attire. (Business Insider) The couple was beaming with joy as they posted snippets of videos and photos from their wedding on Instagram. It goes to show that the younger generation can still appreciate marriage. They need to see more of their peers do the same, and we could see a new wave of millennials heading down the aisle to say "I do!"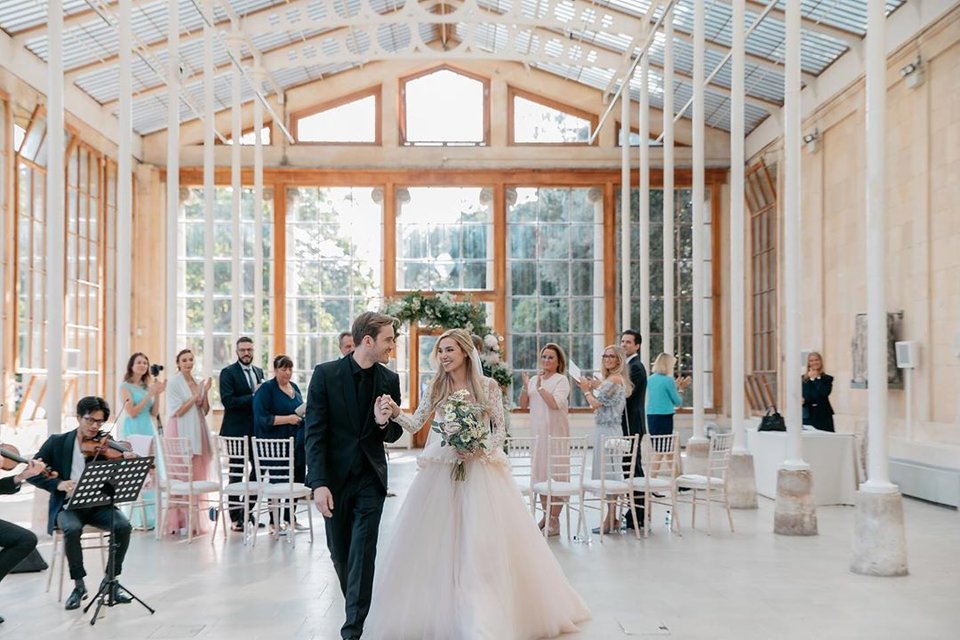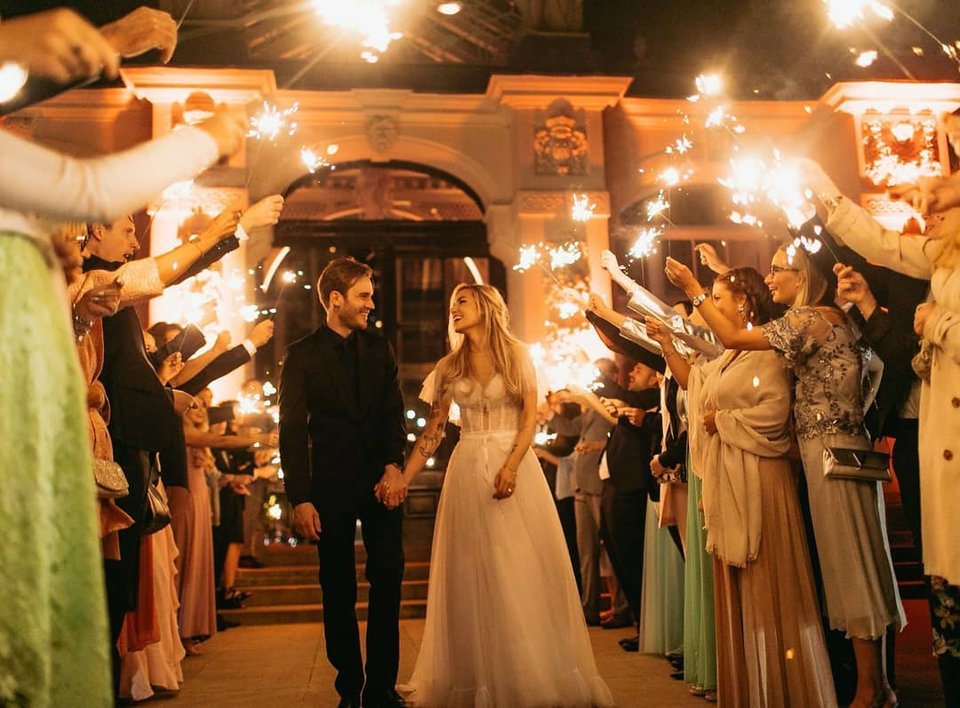 Life begins when we can commit and say Yes!