This week we are discussing a wedding topic very dear to my heart and that is wedding favors. I mean we are a wedding favor company so you knew this was coming eventually right? In all seriousness we have 12+ years in the industry so it would be selfish if we didn't share our knowledge of wedding favors with you. So without further ado, let's talk favors.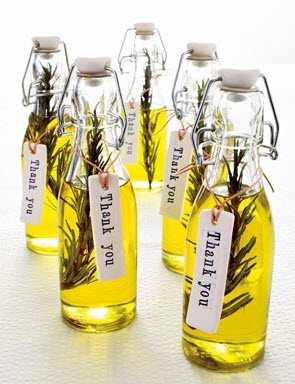 Many brides like to cut corners on favors and save money, but would you want the only thing your guests take home to be a cheap or boring wedding favor? I wouldn't. That is why I recommend buying favors from a reputable vendor who has been doing it for many years.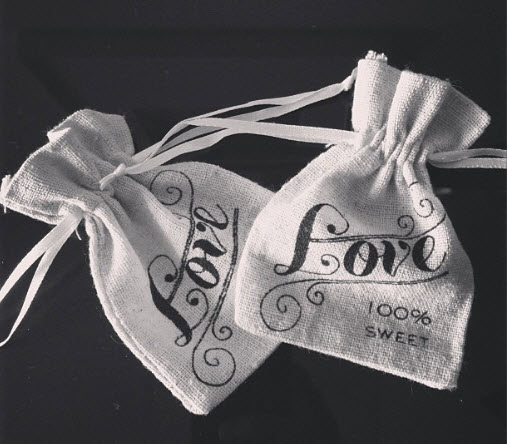 I know your thinking "my budget is so small so I am just going to make favors on my own. Pinterest has great ideas anyways." I have heard this a hundred times. The problem with DIY favors is that you have to do-it-yourself. Brides are busy enough putting together the guest list, picking out a dress, and taking care of all the other hundred things that need to be done before their big day. It's just not a realistic task unless your wedding is years away.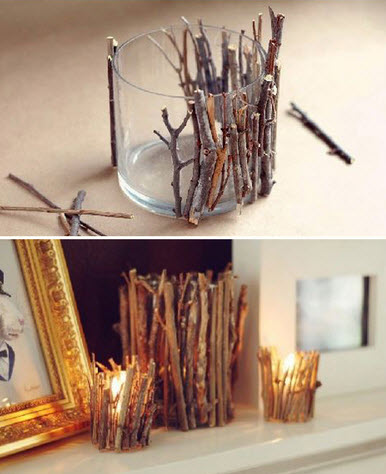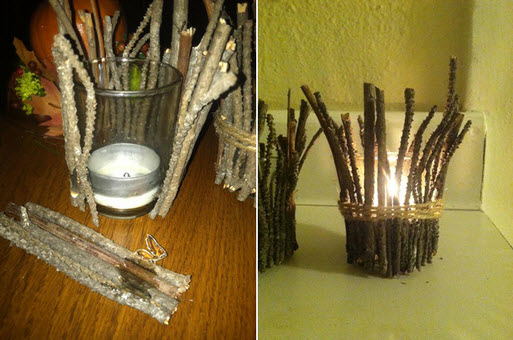 Not only would you have to spend time making the favors you need to have that creative touch. If you are like me and don't have that type of creativity then don't' think you can pull it off. I could look up an idea for something I like on Pinterest, but actually making it? Now that's crazy talk. It won't look anything close to what is online and the pictures above are the perfect example. And imagine the stress that comes with DIY wedding favors that turn out looking sub-par….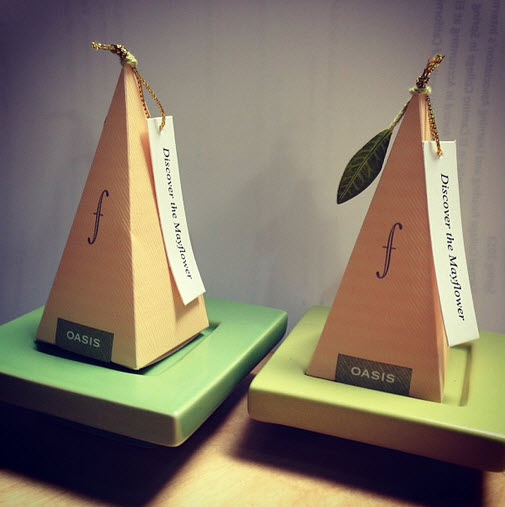 Finally, there is a common misconception that if you buy favors they will be more expensive, but this is just not true. The tea favors shown above are only $1.19 each! You would probably spend that much on all the materials to make your own.  This is why I recommend buying favors. Let the experts take care of you and focus your energy on things that no one else can do for you.
Agree or disagree with me? Join the conversion on Twitter and Facebook and chat with us at HansonEllis. For more wedding inspiration check us out on Pinterest and until next week, keep planning! -Curtis