Write Us Your Testimonial...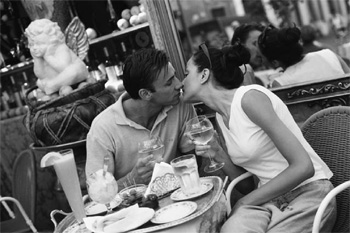 We would like to hear what you think about HansonEllis.com products and customer service. Our success depends on providing excellent value and service to all of our customers. In order to build on a strong foundation, we are asking you to write us a testimonial. Please submit your testimonial to our customer support so we can share thousands of new brides and grooms. Submit Your Testimonial

Thank you for supporting us!


Share your Wedding Story...

Share a glimpse of your wedding to help 1000's of new brides and groom prepare for their wedding. Tell us your expert opinion on how other brides and groom can make their wedding more magical.

Please include your proposal, reception, honeymoon, and any other moments you remember and submit your story to our Customer Service Team. If you would like to include a wedding picture of your event, please attach it along with your wedding story.

Thank you for sharing your moment with us! Please note your story and picture may be posted for 1000's of brides and grooms to read.